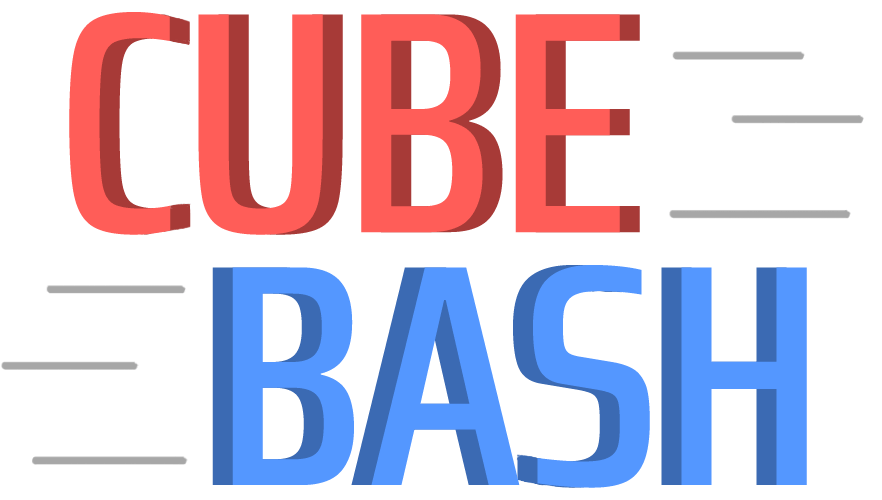 Cube Bash
Please post below suggestions and bug fixes, I read everything and will try to implement them.
-Main Updates-
Alot of this update was suggestions from my reddit thread, big thanks to reddit users /u/redtapp and /u/fallingfloorgame for the feedback!
Game has entered Pre-Alpha.
New Logo.
All Maps have new scenery.

Front scene has a few new blocks along with the telepad to the tutorial screen.
Player Select has background scenery of the bombs and pickups, along with a crate containing the arenas.
The Arenas and arena select has a no gravity cube background.

New tutorial that explains the bombs and pickups.
-Small Updates-
Update to dash physics and usage.

Previously there was a bug where player 1 had a more powerful dash than player 2.
You can now only dash if your players Y value is greater than 0.75 (the platform being 1).

Small changes and bug fixes.

Small realignment of scenery and bug fixes.